K S T M O T O R R A D
SDN BHD
A market with a wide range of motorcycles with recognized brands such as Honda, Yamaha, SYM, Modenas, Kawasaki and etc. We also service and sell motorcycles, motorcycles accessories, and also spare parts.
In recognition of KST Motorrad Sdn Bhd market penetration and customers satisfaction, value-added services with a network of affiliates and distributors. Boon Siew Honda Sdn. Bhd. and Honda Motorcycle Japan Co. Ltd. appoints KST Motorrad HONDA 4S SHOP in November 2012 (Sales, Service, Parts, and Safety) known as IMPIAN HONDA SHOP and now we had been upgraded to IMPIAN X SHOP in April 2022.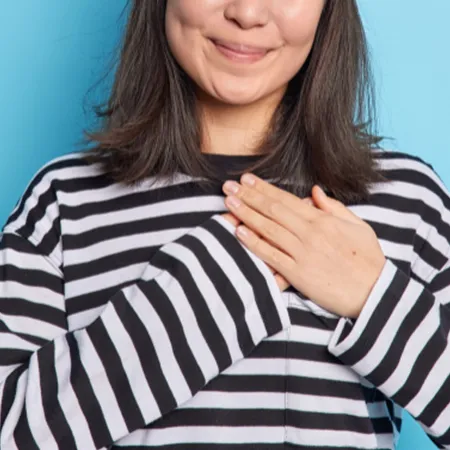 T H A N K F U L N E S S
We own thanks not only to our products, the cutting-edge of technology but also to our distribution network, which closely connected to the markets as well as representatives and distributors.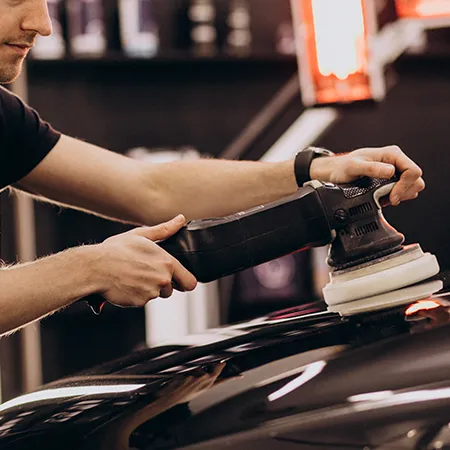 S E R V I C E S
Today, KST Motorrad Sdn Bhd provides motorcycle repair services, selling motorcycle parts and accessories, renewal insurance and road taxes, easy payment schemes, and many other services. Last year, we provides and supply our motorcycle to Koperasi TNB.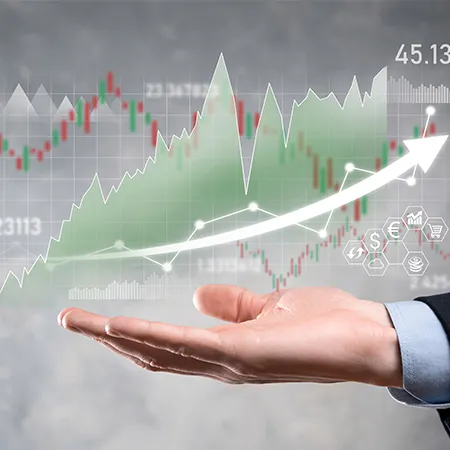 T A R G E T S A L E S
KST Motorrad Sdn Bhd aims to reach better sales, and technical and financial providers to easily serve existing & potential customers. The company's management vision is to launch more branches in your area in the near future to improve our service levels and customer satisfaction.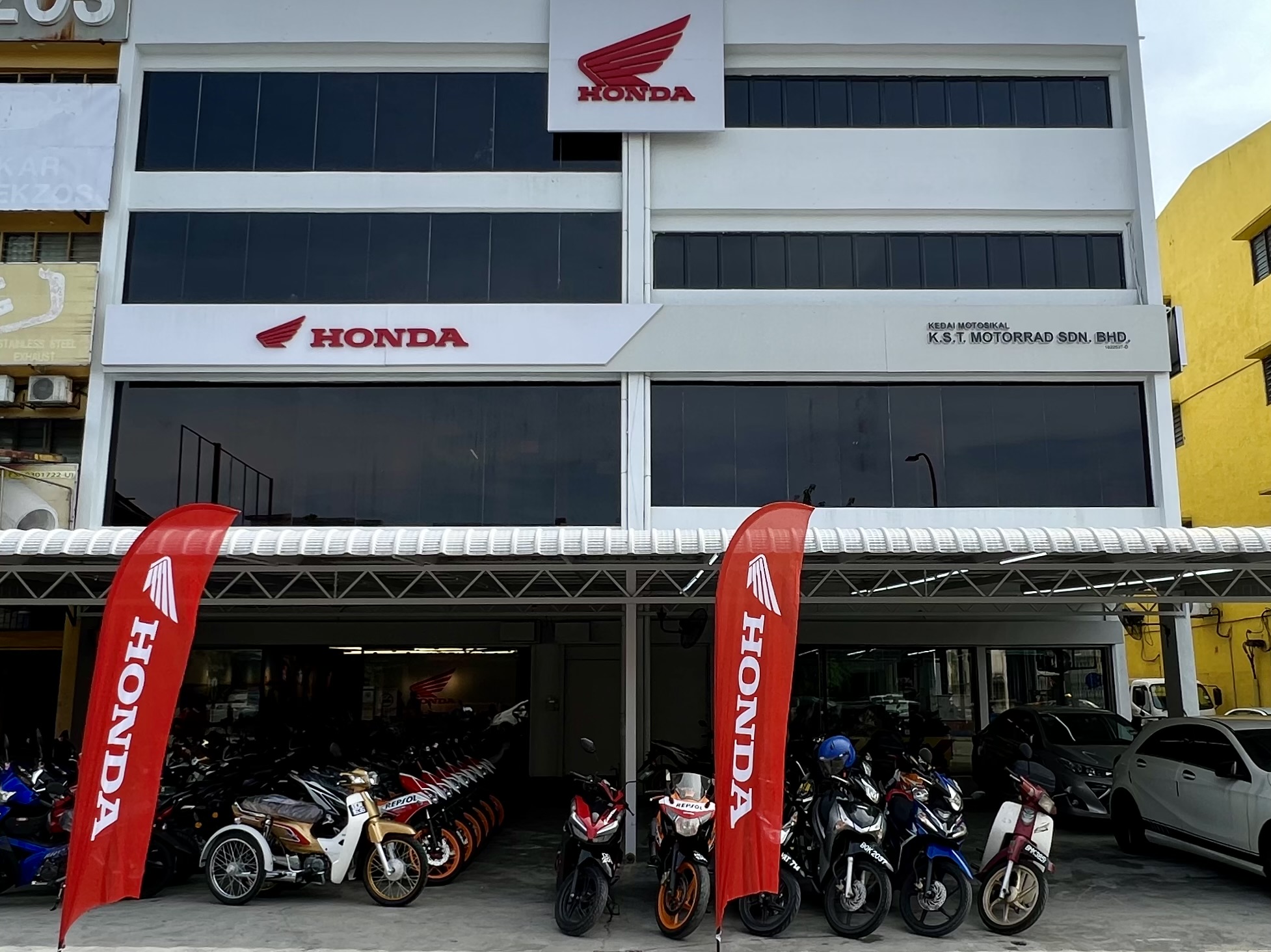 S A L E S A C H I E V E M E N T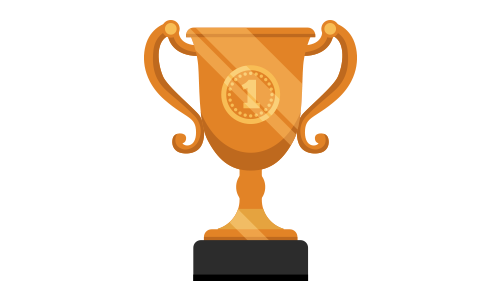 State Dealers Award Selangor from Boon Siew Honda Sdn. Bhd. Sales Campaign.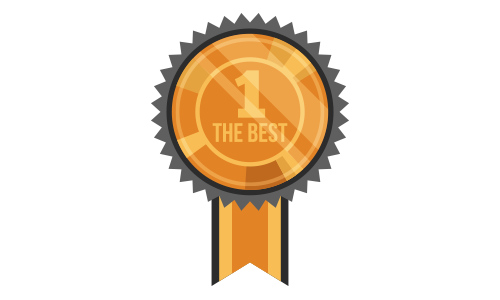 Best Retailer from Boon Siew Honda Sdn. Bhd.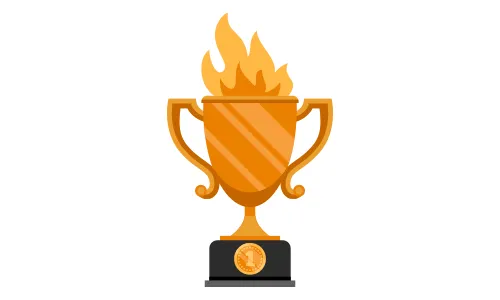 Dealer Achievement Award from KTM Malaysia CKD.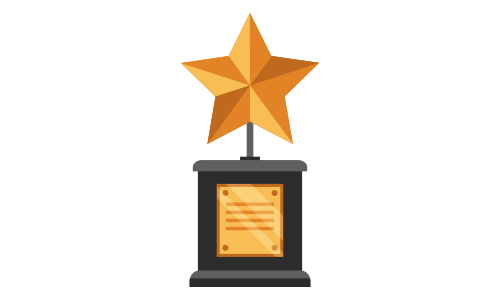 Fantastic Super Bonanza Sales Incentive Campaign CHROME from Mforce Bike Holdings Sdn. Bhd.